Online marketing for beginners can be scary!
But the online marketing is about putting products in front of people who are in need of them.
Your job, as a marketer, is to promote how the products or services can help people solve problems.
Welcome to Fearless Affiliate.
My name is Irma and I help new bloggers to learn the ropes. There is a lot to take in that first year of blogging, from choosing a niche to changing your mindset from worker bee mentality to that of successful entrepreneur.
I like to focus on practical information and positive thinking, so if that sounds good to you please sign up for my weekly newsletter of tips and help for bloggers and online marketers.
Be sure to grab your copy of 5 Minute Guide to Internet Marketing Success guide. Once you have read through this guide, your will have tons of ideas for an online business that will help you earn extra cash or even full-time income!
This post may contain affiliate links. If you click a link and make a purchase, I may receive a commission at no extra cost to you. Full disclosure is here.
I suggest keeping a notebook near your work area, and put all of your great ideas into it. It is also helpful to write out what you have tried to do and what the results were.
For the most part, successful marketing comes down to 2 things:
Where to find people to sell to and
Finding products that help your people solve their problems.
Doing Market Research
So what business should you go for? Well, it is not always easy to tell.
You need to think about what you are aligned with, so that you do not fight against yourself.
An example of this is whether you are willing to be live on camera or whether you prefer to stay in the back ground of your work.
There is not point starting a YouTube channel if you do not want to be on camera!
Please sign up for my free mini-course The 5 Minute Guide to Internet Marketing Success.
Check out Chapter 5 and the most common internet marketing strategies.
These strategies are the basic ways that people promote products online
Looking through them you may want to write down which ones you do not want to do.
Then look at what is left and decide if you are aligned with the concept and are willing to put time in to create a viable business model for yourself.
FYI, you can combine strategies, like adding affiliate product links to your eBooks, but that comes later on down the road.
So how do you find the right opportunities?
The easiest way to find them is to go looking for them.
This is what a market research is made for. Market research is just a fancy way to say "searching online" for information on your customers.
You will also do market research on potential products you can sell to these customers.
It is a good idea to increase your researching skills.
Marketing is about finding your own spot in the marketplace and new online marketers need to get used to doing research.
Successful online businesses require you to figure out what your competitors are doing and then finding a unique way into that market. An example of this is how Jordan's took basketball shoes to a new level.
There is a lot of room in online marketing, but the most successful businesses are different from each other.
Think Burger King and Wendy's; they each sell burgers and fries but in ways that are unique and each has it's own fans.
You can do some of that research before you start your business.
If you have never done anything like market research, you may be confused about how to do it, so here are a few ideas.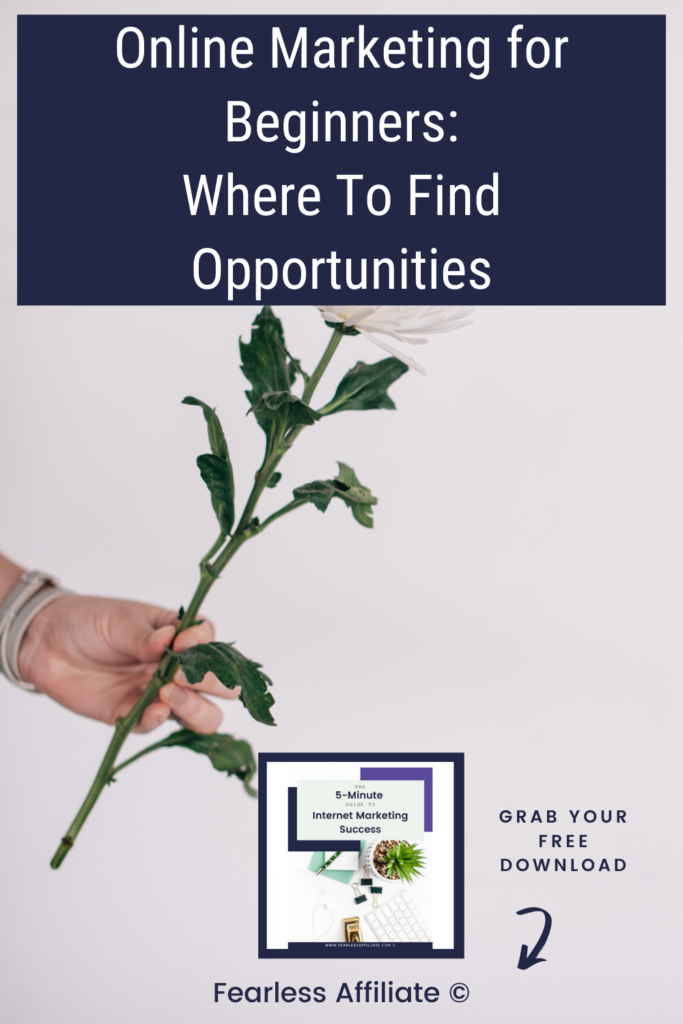 1. Run A Survey
Do you want to know what services/products the people are willing to buy?
Well, why not ask them directly!
This is the power of a 'survey'.
And you can make it easier on yourself if you do a bit of research first.
You want to know:
What problems do people have that I want to help them solve (your area of expertise aka your niche)
Are there products that I can promote that will help people solve the problem successfully?
You can use the power of the internet marketplace to find answers to your questions, and discover what people need help with.
Use social media platforms or online information websites to get ideas
Facebook for example can be used to run polls and hold surveys in questionnaire form. You can add up to six answers and still allow respondents to write in an answer if need be.
Other great places to survey are Quora and Reddit.
With Quora, you can just go to the website and search your topic and freely read answers.
On Reddit, you can join sub-Reddits for your niche. Join as many subs as you can for different topics of your niche.
Both of these sites have many people, at different points in their businesses, asking questions and seeking help.
Read some of the posts on the topic you are interested in creating a survey for.
You will get some specific concerns that are applicable today, that you can use for your survey questions and answer choices.
And you will get a better understanding of what people need help with.
2. Look For Products/Services That Are In Demand
Products and services that will surely sell are those that are in demand.
Demand refers to the need of the people.
Some obvious examples are:
Cold food and drink products may be in demand in hot places especially during summer months.
Branded clothes may be in demand in wealthy places where people are obviously fashion conscious.
School supplies are in demand during school year openings.
You can check online stores like Amazon to see "what's hot" and see if it relates to your business, or if there is a way to tap into that market.
Depending on your niche choice, you will have to find out where people who are interested in those products hang out.
People who want to buy expensive clothing are probably not shopping on Amazon.
But where do they shop?
High-end stores. So head to the stores website and check out the "what's new" section. Compare several stores to see if there is a trend you can take advantage of.
3. Take Advantage of Untapped Markets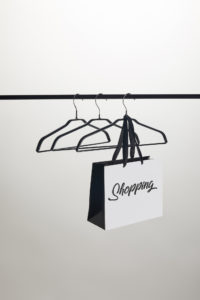 Sometimes, the demand is there but the supply is not.
This means that people are in need of something but there are no or few suppliers of what they require.
Here is a sample case: many people in one city are fashion conscious and are willing to pay premium for clothes, but there are no sellers of branded and signature clothes in the area.
This situation poses a clear opportunity that you can take advantage of.
You can even create a website that links customers to better stores or more specialty stores that they may not be aware of.
Thinking outside the box is key to successful online marketing.
4. Study The Culture in the Place
Opportunities may be unique from one place to another.
One of the factors is the differences in culture.
The unique culture of a place influences the business opportunities present there.
For example, it may be feasible to sell musical instruments in a place where music-making is a tradition and widely practiced.
Or you can import food from far away countries with an option for local pick-up.
If you live in an area with diverse cultures who have a hard time finding ingredients from their home country, this is a slam-dunk.
I have worked with several people who travel once or twice a year just so that they can bring back foreign snacks! That is a market waiting to be tapped.
Conclusion
I hope that you have enjoyed this post and found it helpful. This is the third post in a series on getting started with internet marketing, so watch for next weeks edition: Who will buy from you?
Please share with others…sharing is caring! Let me know in the comments how these tips work for you!
If you are ready to get started with an online business, then I have what you need!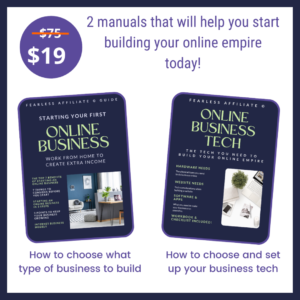 Your First Online Business gives you the information that you need to start your business:
7 things you should consider before starting an online business,
The different and most popular business models for online marketing,
How to start your business in 3 steps and
Ways that you can make money with your business model, plus a lot more
Also included is the Online Business Tech guide, which will teach you what kind of tech you need depending on which business model you chose. Learn about hardware, software and apps you may want to use in your business.
The Tech guide also comes with a 15 page workbook so you can take notes while researching your choices. And you get a checklist for the tools you choose to help you stay organized and for later reference.
This is an amazing deal for this much comprehensive help so if you have been thinking of starting an online business, please check out the Your First Online business bundle to see if it meets your needs.
Until next time, happy blogging!
-Irma 🙂