Success is a state of mind…what does that mean? It means that you and only you are in control of your success. If you are not sure how to make that happen, then I suggest that you follow your intuition.
If you are stuck choosing a niche, let's think outside the box a bit today.
This post was originally published May 27th, 2017 and has been updated to be current with new information. This post may contain affiliate links. If you click a link and make a purchase, I may receive a commission at no extra cost to you. Full disclosure is here.
Welcome to Fearless Affiliate.
My name is Irma and I help new bloggers to learn the ropes. There is a lot to take in that first year of blogging, from choosing a niche to changing your mindset from worker bee mentality to that of successful entrepreneur.
I like to focus on practical information and positive thinking, so if that sounds good to you please sign up for my weekly newsletter of tips and free stuff for bloggers.
Subscribers will get the password to my resource library of PDF printables for bloggers like my Google Analytics Cheatsheet or my SEO Checklist.#win-win
Still haven't picked a blog niche?
I can help with that too! Read my 5 Secrets To Finding Your Niche eReport…it's in the Resource Library. Sign up now and check it out.
Your Intuition For Success Thinking
Your state of mind is key to blogging success. But what if you are stuck choosing your niche? Or you are doubting your choice?
You need to tap into your intuition.
Our intuition is there to guide us, but many of us learned long ago not to trust our own judgment.
Whether it was well meaning adults telling us "no" when we were children, without understanding what we were asking.
Maybe it was a teacher who did not understand our "thinking outside the box" kind of thinking.
Or it was people who ignored our input because of our age, gender, or lack of experience in the field, who may have inadvertently taught us to squash our inner voice.
Each of us has gifts and talents to give back to the world.
It is human nature to give, but we do not always give to others what they are wanting from us.
This is where we need to look to our intuition.
We will be successful with our niche if we can write articles that resonate that we do believe in what we are writing. And we will believe it if we can feel it, inside ourselves.
There are people out there who are waiting for what we have to offer. Waiting patiently…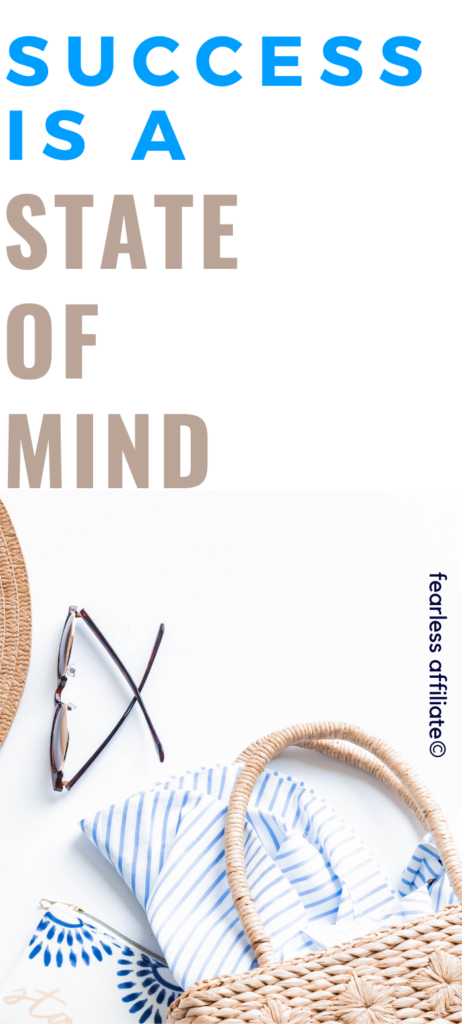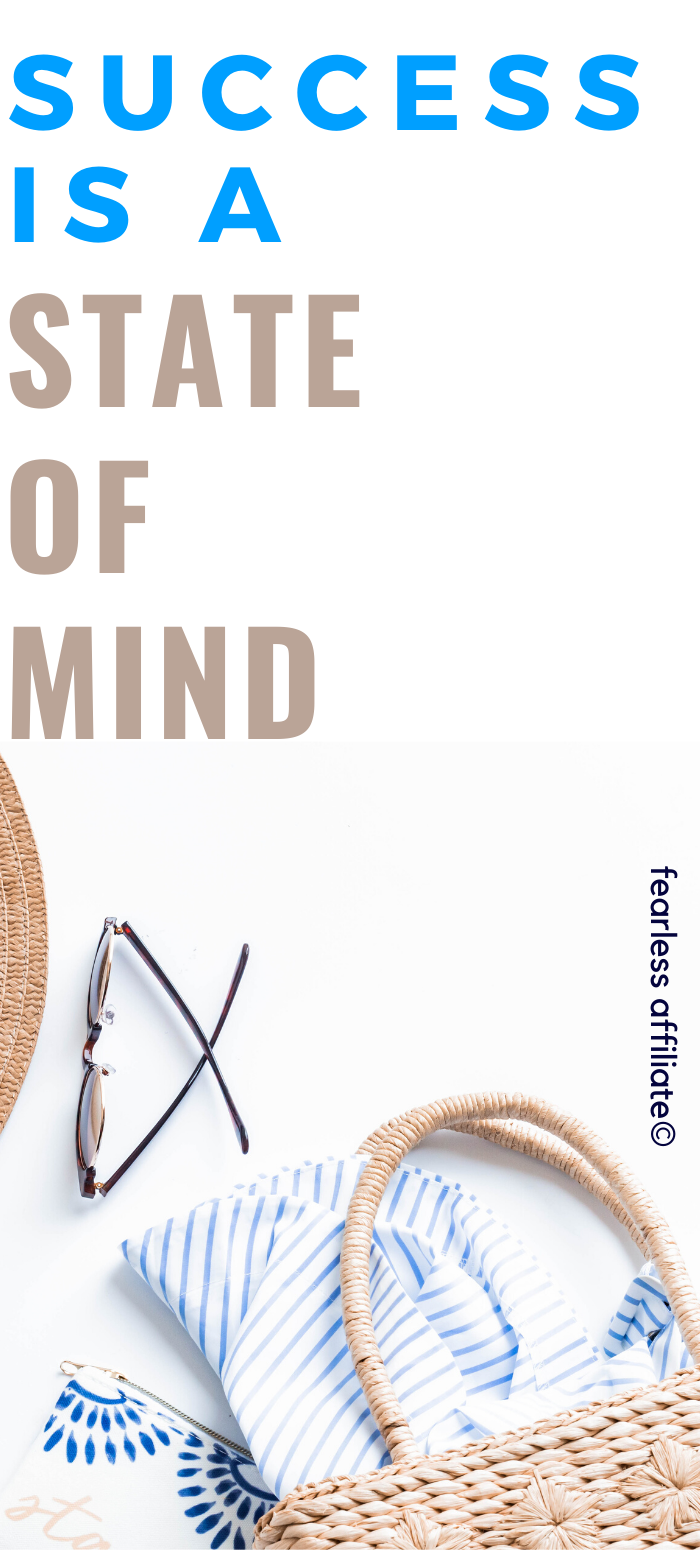 Using Intuition To Find A Niche
Finding our niche can be as simple as getting out into nature.
Indeed. Sitting in the park, or going for a walk in an area with trees, shrubs, flowers is a way to get back in touch with who we really are; the person that we are at our core.
If you can, find a place where you are free to walk (if able) in the grass with your shoes and socks off. The new name for this is "earthing". People have forgotten that we need to stay in touch with our surroundings.
It may sound "woo woo", but once you start accessing intuition, you won't go back.
Find a tree and observe it, how the branches veer off, the pattern of the leaves, or the feel of the bark.
Enjoy the sounds of wind through leaves or the smells of the first bits of green to sprout in spring.
Hear the sound of waves on the shore.
Look at the stars at night.
If there is a labyrinth in your town, check it out, as labyrinths are thought to help with meditation.
Start the good habit of spending time outside of your home, even if it is only 5 minutes to start. Observe the world. Be in the moment. Gain access to that inner voice that knows you better than you know yourself, and it will show you the way.
Eliminate Negative Voices and Insert Positive Thinking
It can be hard to tap into your inner voice when the voices that annoy us take center stage.
Something that I found a couple of years ago is Brain Sync with Kelly Howell. These are subliminal mp3's or cds on various subjects, like positive thinking or finding love.
Subliminal recordings bypass your conscious mind and can help reprogram your mind for success.
The ones that I listen to as I drift off to sleep at night are using Theta waves. Theta waves are the waves that allow you to change your reality.
If you have negative programming running around in your head, you can change it with Theta programs.
Use subliminal recordings to change the negative messages programmed into your brain by replacing them with positive messages.
Theta is a state of deep relaxation, and the state you are trying to achieve with meditation, which also helps you change your reality.
It is thought that Theta is the state of mind that you need to be in to walk on hot coals!
Theta is also involved in daydreaming, which is a process of creation.
You may have heard it said that "if you can conceive it, you can achieve it" (quote from Napoleon Hill). They are talking about Theta. Theta boosts intuition!
I believe in the power of the Brain Sync recordings and I have been using my new favorites for a few months regularly to change some of my own limiting beliefs.
I cycle through the ones that I use and listen to them in a loop on my phone at night while I sleep.
My favorites are "Winning", "Positive Thinking" and "Manifest Prosperity".
I highly recommend that you check Brain Sync out here.
Since I have been using them I have been able to:
Pinpoint how to niche down my website.
My finances have improved because I am attracting more positive experiences into my life, and by extension, more money.
I am more hopeful and positive about life, which is a plus for the people in my life!
And I KNOW that I will be a success because I wake up knowing it.
If you have negative programming blocking you, I highly recommend that you get Positive Thinking from Brain Sync and change your inner dialogue.
Related Post: The Habits of Successful People
Tapping Into Success Thinking
Success is a state of mind.
I never understood what people meant by that until I started trying to clear mental blocks.
When I was so depressed by my circumstances, I had a mental breakdown of sorts.
I just couldn't think straight.
So I had to find a way to break free and get my life back. And that happened when I found tapping, aka Emotional Freedom Technique (EFT).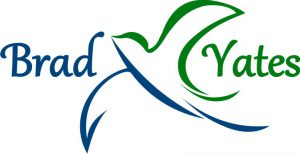 I watched a few videos but EFT seemed way too "out there" for me.
Until I discovered Brad Yates of Tap With Brad. His videos seemed friendlier and more positive, if that makes sense.
Brad has over 600 800+ videos on YouTube, on all manner of subjects to help you clear away negative thinking.
Brad is personable and very entertaining at what he does. And the fact that he cares about people shines through in his videos.
How tapping works is that you say something negative while tapping on meridian points. These are the same kind of points that are used in acupuncture, but without using needles.
In a nutshell, you tap around the meridian points while expressing the negative. Then you switch to tapping while expressing a positive about the situation.
I cannot explain how tapping works, but it does.
I have had events happen in my life that caused me to be very upset and confused. Tapping cleared away the emotions that were tied to that event. Now, when I look back on it, it means nothing.
Which is why there are enough practitioners out there to have their own Tapping Summit.
Click here to see the various programs that Brad has to help you in your goals to be successful, as well as tapping (no pun again!) into your intuition. And be sure to check out the free videos on his website.
When you clear out old or negative feelings, you are left with clear thinking. Clear out the old stuff so that you can get started with something new!
Related Post: Clearing Mental Clutter To Increase Productivity
Conclusion
When we are feeling good and positive about life, our intuition shines through! Success really is a state of mind, so be sure that your mind is not cluttered with thoughts that will hold you back from achieving your dreams!
I hope this article has been helpful to you. Feel free to leave a comment, or email me if you would like any more information about Tap with Brad or Brain Sync.
Are you ready to start your blog and/or side hustle? Now is the time to create your own future and future income. Please sign up for my weekly newsletter of tips and free stuff for bloggers, like my passive income checklists. See if a blogging "side hustle" is right for you!
Happy blogging and follow me on Pinterest!
I hope that you have enjoyed this post, and please share it with anyone that you think can benefit from it. Our success benefits everyone! And sharing is caring!
-Irma 🙂