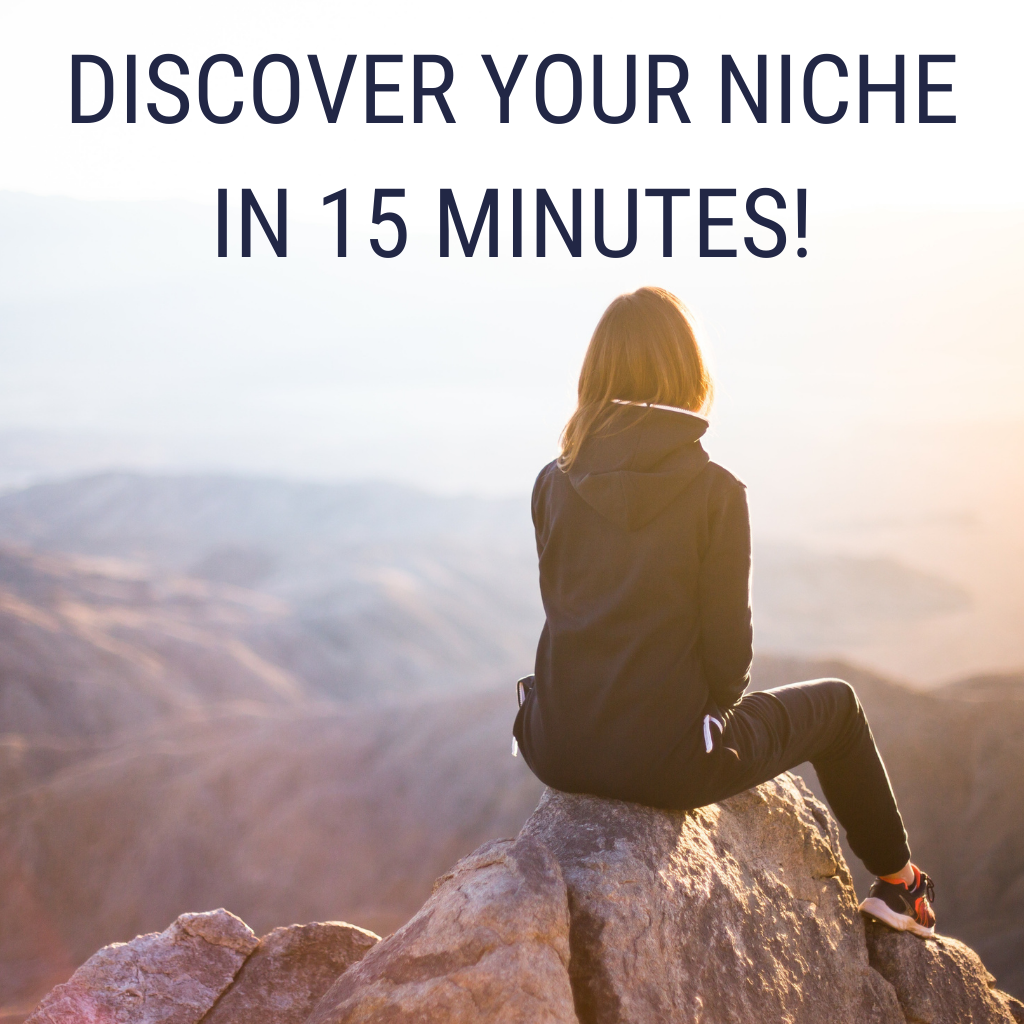 A "niche" is your little corner of the internet. Choosing a niche is about looking at your own life and what you want to educate others about what you know, so they can know it too. Choose a niche that is popular but that can also be monetized for a win-win. Read about it in here.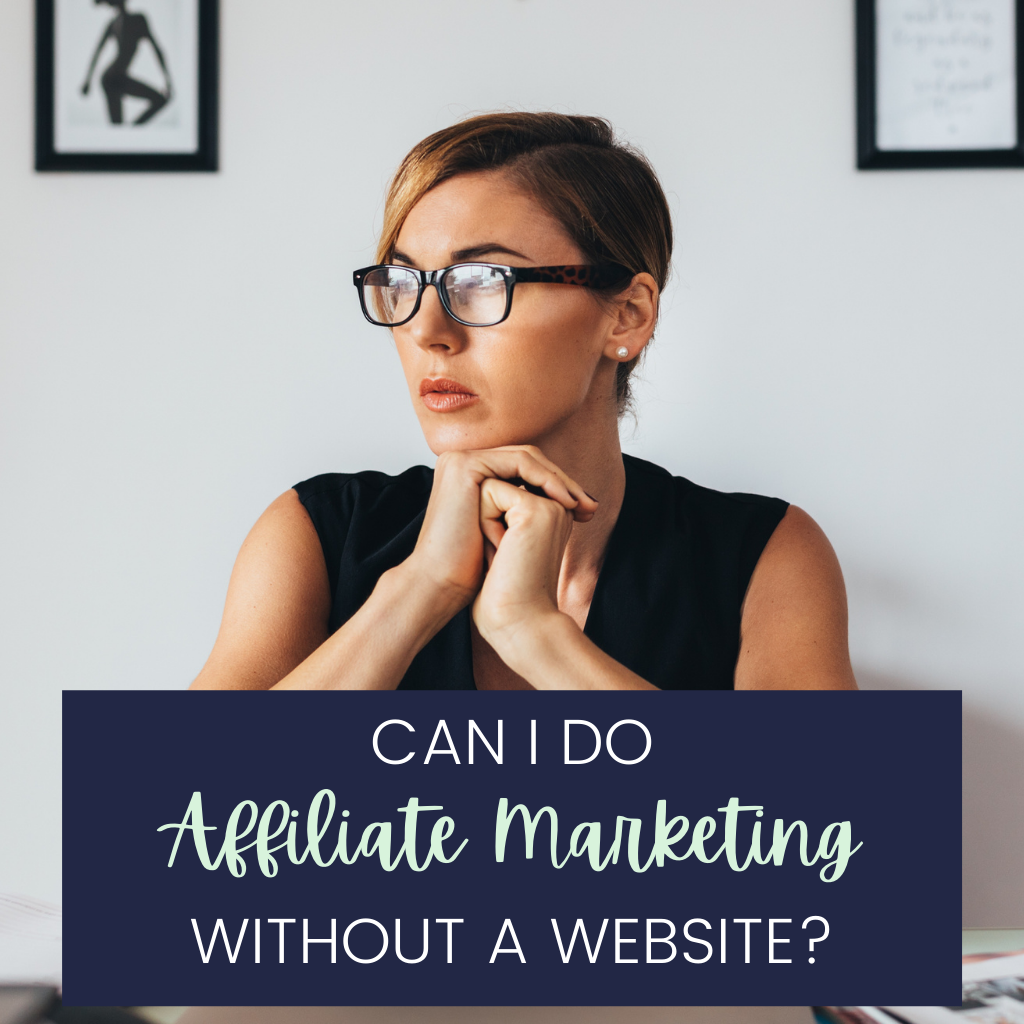 Yes! I have 6 ways that you can do affiliate marketing and none of them require you to have your own website. You can also use these tips even if you have a website, to help you make more cash from affiliate products. Click to find out more about it.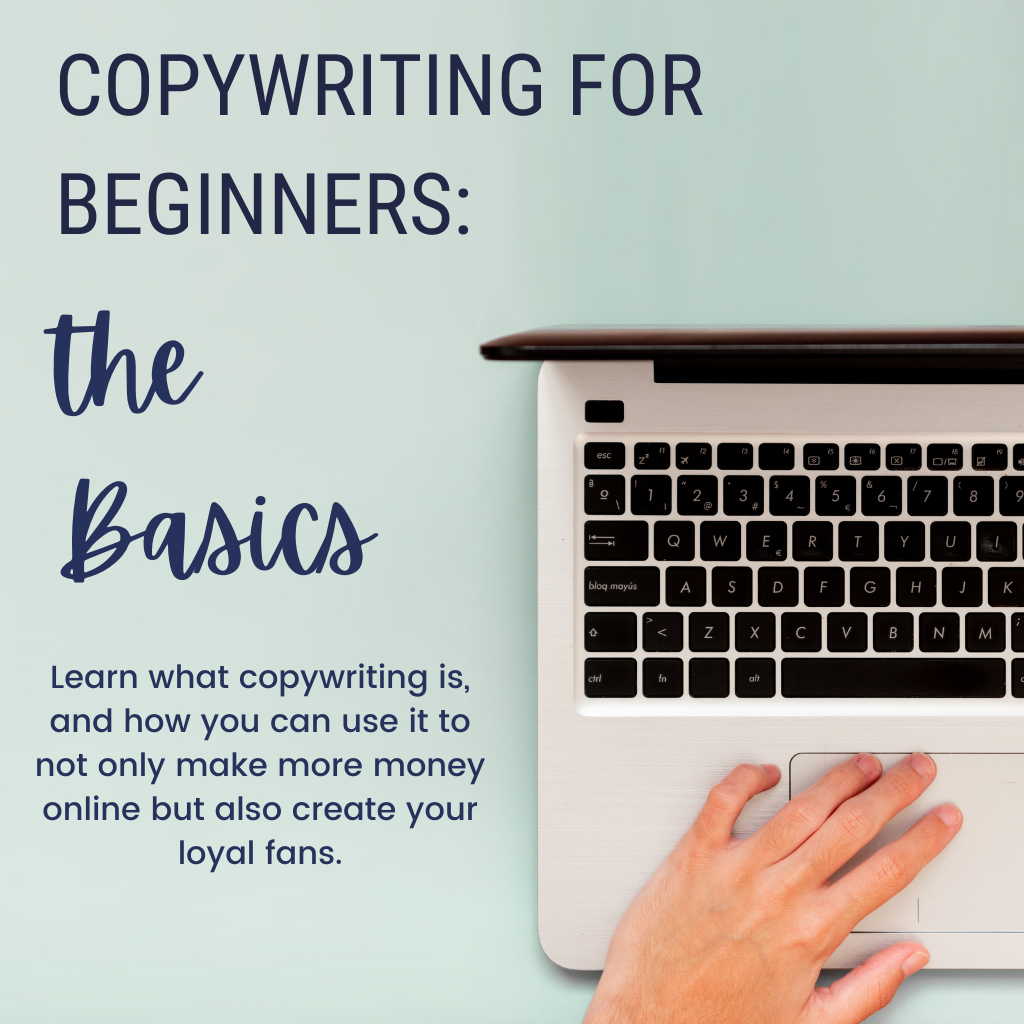 Copywriting is super important for content creators because it helps us explain what we are presenting in a clear, concise way that encourages readers to click through to learn more or (potentially) buy. But even if someone does not buy, you still want them to stick around and maybe buy later right? Click to learn more.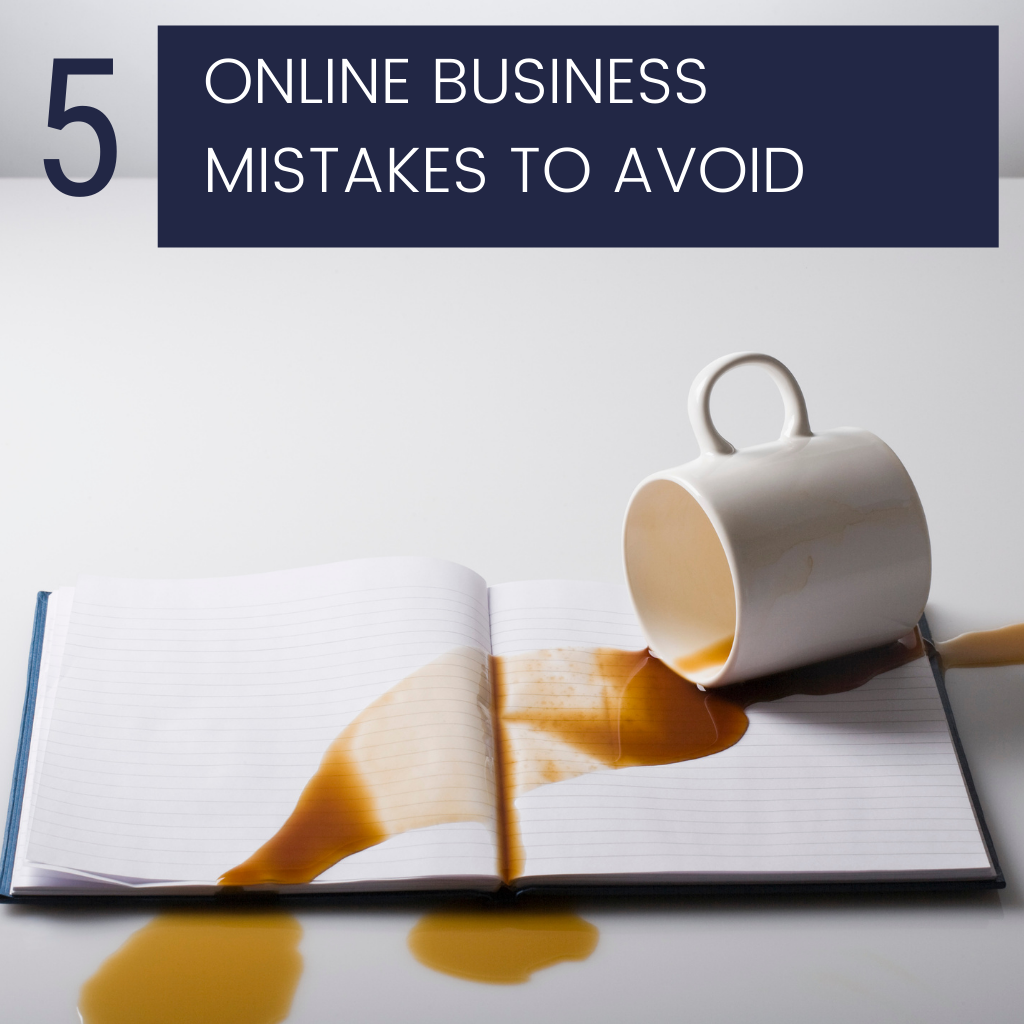 New bloggers are usually so busy setting things up and getting used to a new routine and do not go looking for their mistakes right away. Here are 5 online business mistakes you may have created for yourself inadvertently.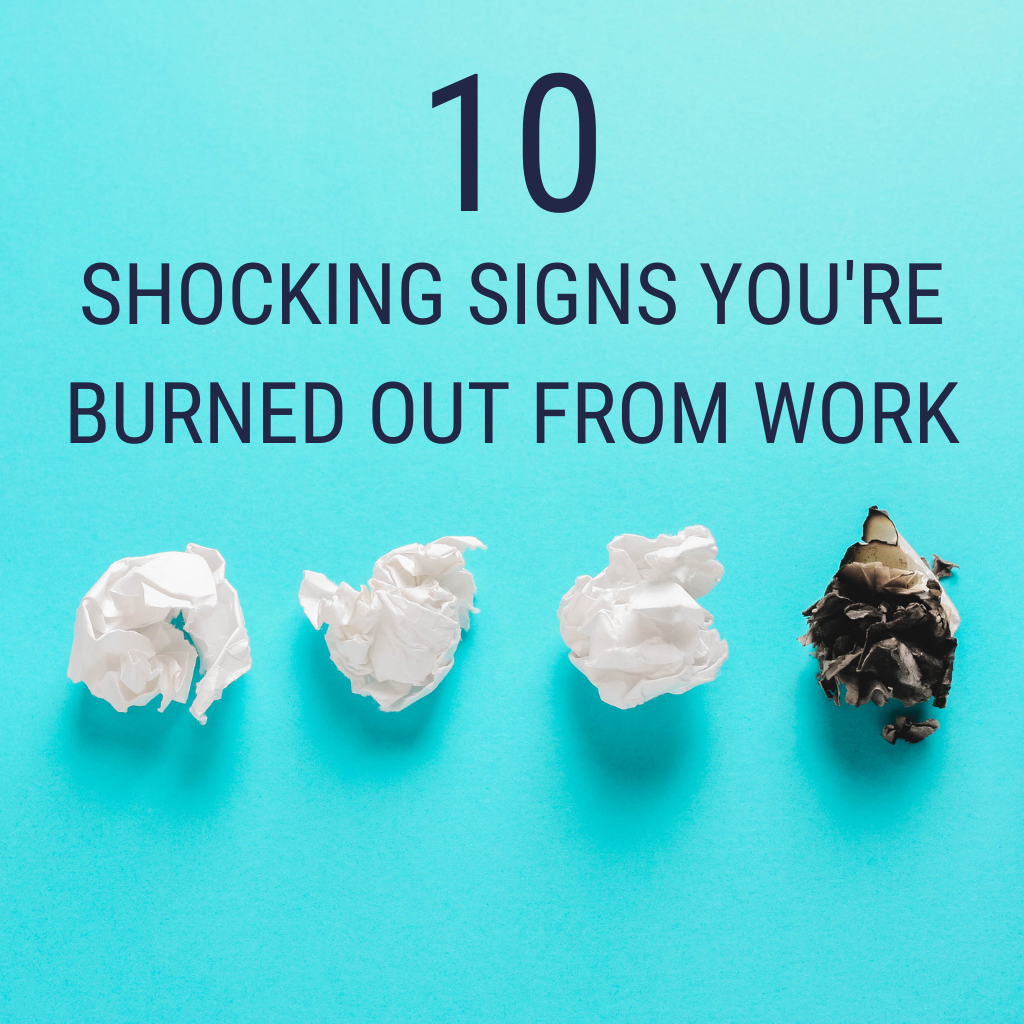 Job burnout is sneaky. You think you have everything under control...until you don't. Suddenly an event at home throws your work life into turmoil...not to mention health issues and workload from your work. Read more on what you can do if your job is burning you out.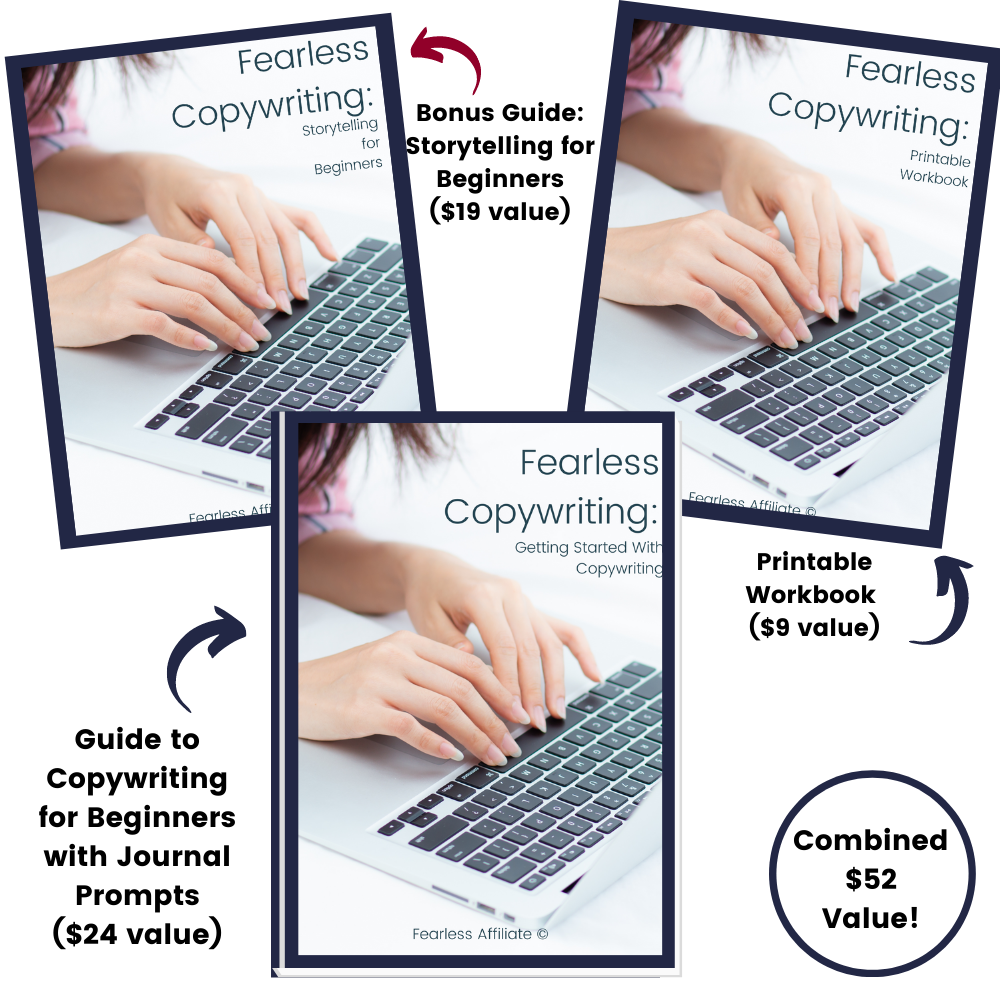 This bundle contains everything the new blogger needs to learn about how to use copywriting effectively in your content. Get an eBook, printable workbook, and a guide to Storytelling for Beginners and start creating copy that works for you!