Greetings fellow affiliates! Do you want to earn money writing reviews? Part of having a website, blogging or otherwise, is helping your visitors out by writing product reviews for your niche, and earning money from it. You are providing a service for your readers as well as people who are searching the internet for reviews of products that they want before they purchase.
*This post may contain affiliate links. If you click a link and purchase something I may receive a commission at no extra cost to you. This funds my blogging. Please see my full disclosure at the bottom of the page*
Of course, the simplest way to get started doing this is by using the website that you have for this purpose. If you do not have a website, then I would encourage you to read my review of Wealthy Affiliate and consider starting out with the 2 free SiteRubix websites that come with the starter program. This is a great way to get started with an online business and it costs you nothing but time!
Here is a video that shows how fast you can get set up with a free website through Wealthy Affiliate:
What do I review?
Find products for your own niche, review the product, write up the review and publish…simple, no? Pretty much every niche has affiliate programs related to it. You must do your due diligence to be sure that the products that you are promoting are worthwhile promoting, because a glowing review of a crappy product will only hurt your website, and potential future traffic.
Not only is this a service for your readers, but it is also a service for YOU! How better to clarify exactly who your audience is than by reviewing items related to it? The longer your site is online, the more people will visit, and they will comment on the things that are helpful to them. This helps you to understand them better. Be sure to engage your readers by asking them to comment on your review, or ask them to comment on what they want to see reviewed (even better!).
Another point to make is that your review does not have to be a product, per se. It can be an experience, like jumping out of a plane, or what to pack for a three month back-packing trip, or you may want to provide tips from your personal experience on how to avoid a troubling situation, like romance scams.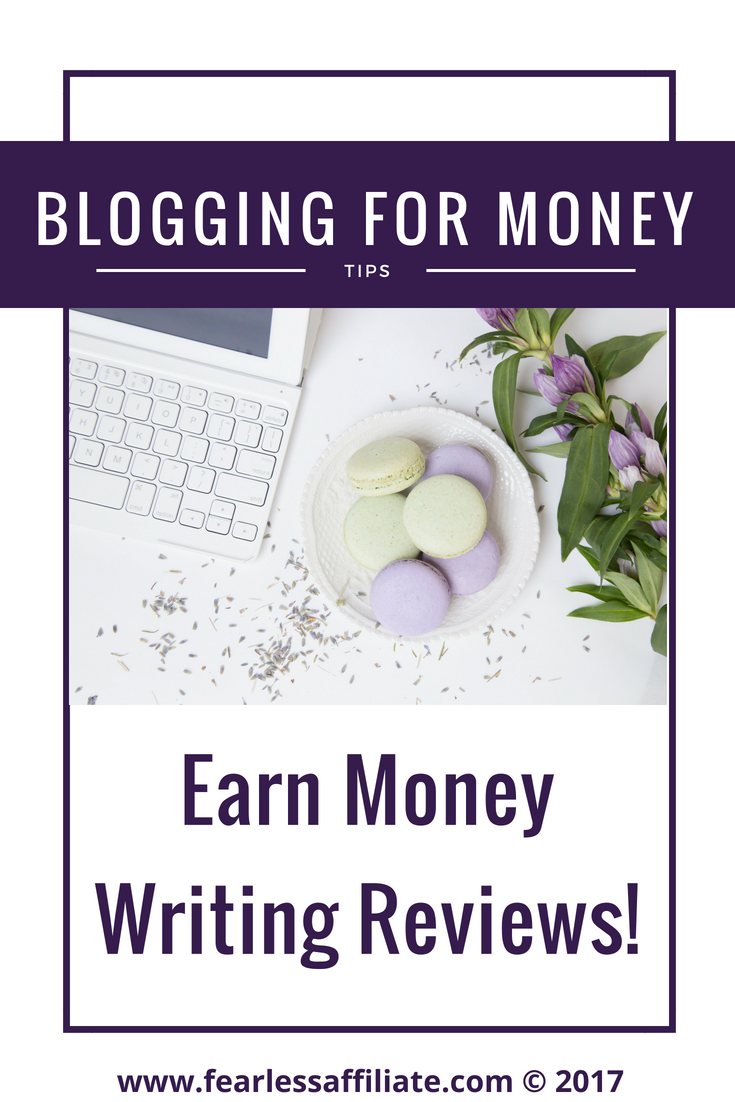 How do I lay out my review?
How you write the review is entirely up to you. Some people will tell you to follow a formula of how to layout the review, but since this is your website and reflects you and your personality, then you should try to be unique. If your review layout looks like everyone else's you may get lost in the crowd. Other people are likely reviewing the same or similar products and so you do not want to appear to have duplicate content!
Here is a video of Kyle from Wealthy Affiliate doing a product review. Kyle has a nice layout for his review and covers all the pertinent information that consumers want to know.
Basically, you want to cover all of these topics in your review:
1. Product Name, as well as model number or other informations specific to that particular item
2. Price. The retail price, and possibly any high-low numbers if the price fluctuates a lot between retailers.
3. Best Price, or best price that you found in your research.
4. Warranty info or other pertinent info that the reader might find valuable
5. Your rating. You can use stars, points, bar graph or whatever your skill level allows.
6. An overview of the product.
7. Pro's and con's
8. Special features that make it stand out above others or past models
9. Conclusion, with good quality links to the product sales page. This is where you earn the money, so make sure that the links open in a new page and have good photos.
Feel free to dress up your review as much as you like. Add media if you can, like youTube videos, photos, or if you actually have the product that you are reviewing, some photos that you took.
Why do reviews?
Part of presenting yourself and your style to the online world is telling your readers about good stuff that you have found and want to share with them. If you believe in the product that you are reviewing, then your readers will as well. If they buy from your product link, and like the product, they will know that they can trust your judgment. In the future, they will be more likely to buy from you again, and to leave positive comments on your review pages.
More comments = more traffic = moving up the Google rankings = more visitors clicking links = more commissions!
Where do I put my review (on my site)?
If you enjoy doing the reviews, then create a page just for them. This is also great for new visitors, since they can find all of your reviews at one click. All of my reviews are in "Program Reviews" in my menu.
Or, if the review is specific to one particular topic on your site, put it in there. As long as your visitors can find it 🙂 Be sure to follow SEO best practices when writing and publishing your review, including keyword placement and meta description. Make it easy for people looking for this information to find it.
When should I do reviews?
As often as you want to provide the information to your readers. If you have learned something new or have just purchased a product and would like to share that with the world, then you should!
I review a lot when I shop online. I have been decieved by certain products on amazon, in that when they sold out of one product, they brought in a new one, but left the old reviews up. I am thinking that I am going to get a 5 disk set of some tv show, only to receive a 2 disk set with none of the special features that I wanted!
As more people experience problems like this, the competition to find a credible review for a product is going to become more fierce. You owe it to your readers, but more importantly to yourself, to write HONEST reviews. If you bought a juicer that had a white plastic housing that stained the first time you juiced beets, then tell people. That actually happened to me, and I did not care about that problem, but other people might. When I bought my second juicer, it was black 😉
Final Thoughts
I hope that this post has encouraged you to think about and to write some reviews. With billions of products on the net and billions of people searching for quality products, this is one of the better ways to earn money with your website. It can be slow to start, but as your website gains momentum and a larger following, you will find that your commissions get bigger and show up more often, and pretty soon that old 9-to-5 job is a thing of the past….. 🙂
If you like this post, please share it with anyone that you think can benefit from it. Sharing is caring!
Until next time, happy blogging and follow me on Pinterest!
Irma 🙂